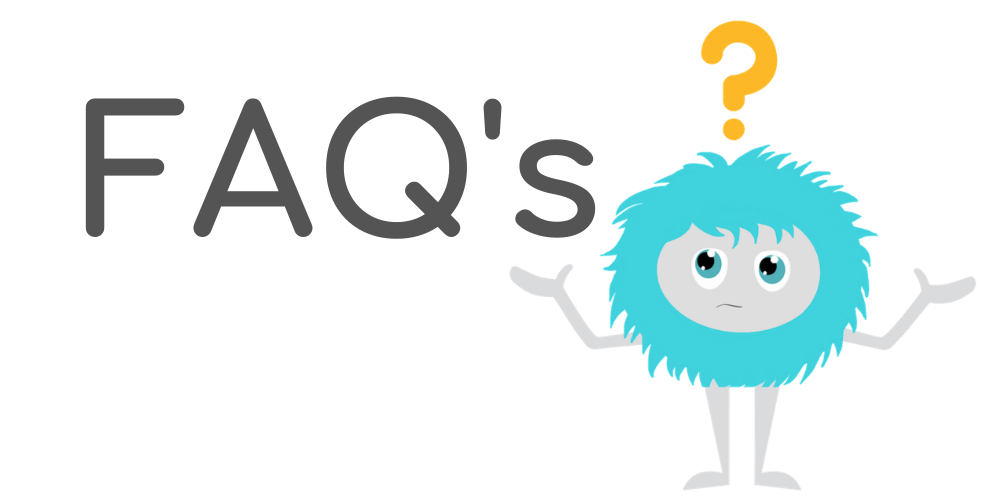 I signed up for SoberBuddy Mail and haven't received any emails. Where are they?
Your emails have probably landed in your spam or junk folder. Make sure you add buddymail@yoursoberbuddy.com to your safe list. Sometimes replying to one of the emails will automatically do this, and sometimes you'll have to add us to your contacts.
Do you conflict with Alcoholics Anonymous or 12-Step?
Absolutely not. We fully support 12 Step programs. We think they offer a great community that will help you in recovery. They provide critical steps to apply in your life with the added help of sponsorship and fellowship with amazing people. What we do is give you the tools and insight you'll need to have a successful recovery. For example, our daily challenges will help you focus on active and thoughtful ways of managing the difficulties of recovery. Like how to manage withdrawal symptoms and cravings, build healthy relationships, build back trust, repair your finances, etc… Using both is a win win situation!
What method do you use?
We use research-backed cognitive behavioral therapy (CBT), thought stopping techniques (DBT), motivational interviewing, some 12 Step principles, and the personal experiences of our in-house clinical experts to create a well rounded and effective approach to recovery. Plus! We're always learning, so we update our content when we feel it's needed.
Do you have a free option?
Yes! SoberBuddy Mail is completely free. It sends you a daily email with a recovery challenge for your substance of choice and stage of recovery. 
I don't know if I want to quit. Do you have something for me?
Absolutely! SoberBuddy Mail has an Exploration option that will give you challenges to help you understand if you have a problem and whether or not you want to do something about it. Choose the "I'm not sure I want to quit drugs of alcohol" option on the sign up form.
Which option should I choose if I know I want to stop but haven't stopped yet?
Choose the "I have decided to quit, but have been sober for less than two weeks" option on the sign up form.
Do you have an option for Medically Assisted Treatment (MAT)?
Yes we do! We have options for MAT opioid recovery with Methadone, Buprenorphine, or Naltrexone; and for MAT alcohol recovery with Naltrexone, Ondansetron, Acamproste, and Antabuse.
Is Buddy a live counselor?
Buddy is a bot brought to life by our team here at SoberBuddy. We have over 20 years of experience providing drug and alcohol treatment in one-on-one and group sessions, as well as in the research and training field.  We're all pretty attached to Buddy over here. He's our Buddy too.