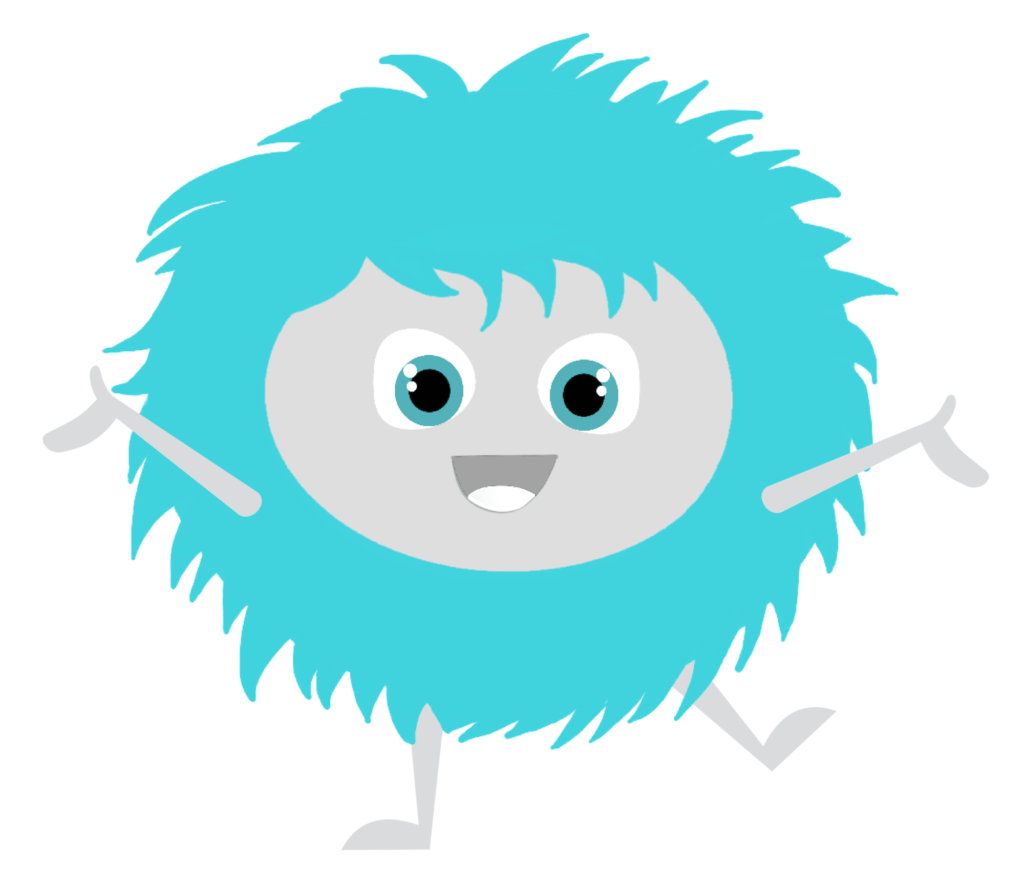 Hi!
I'm SoberBuddy
And I get what you're going through.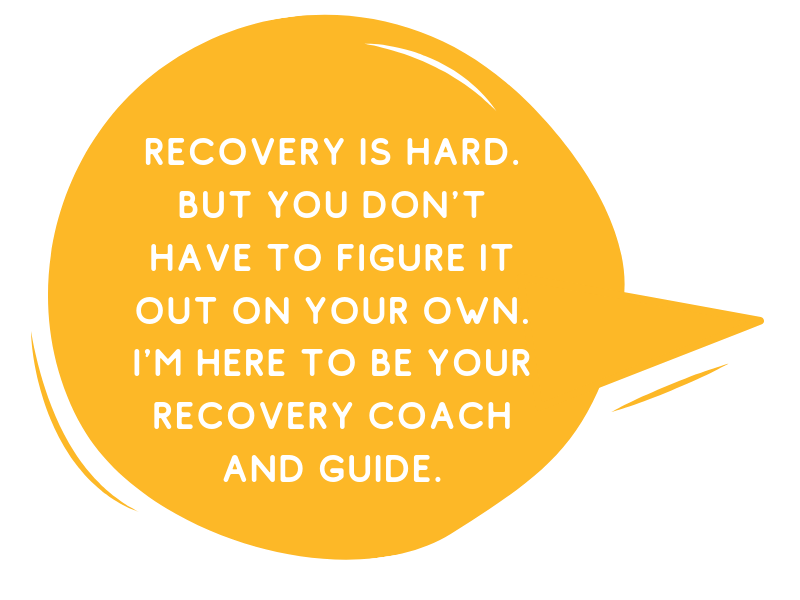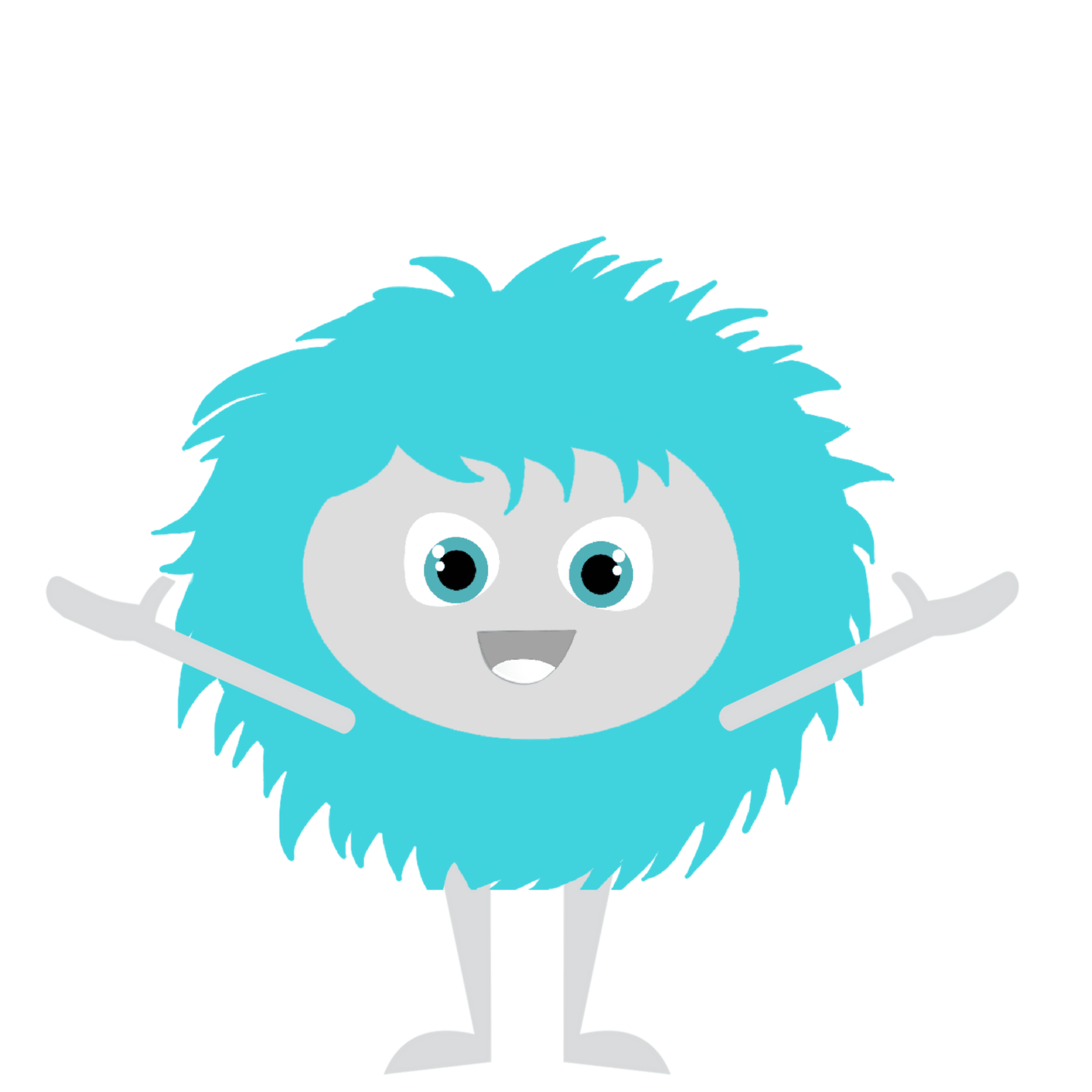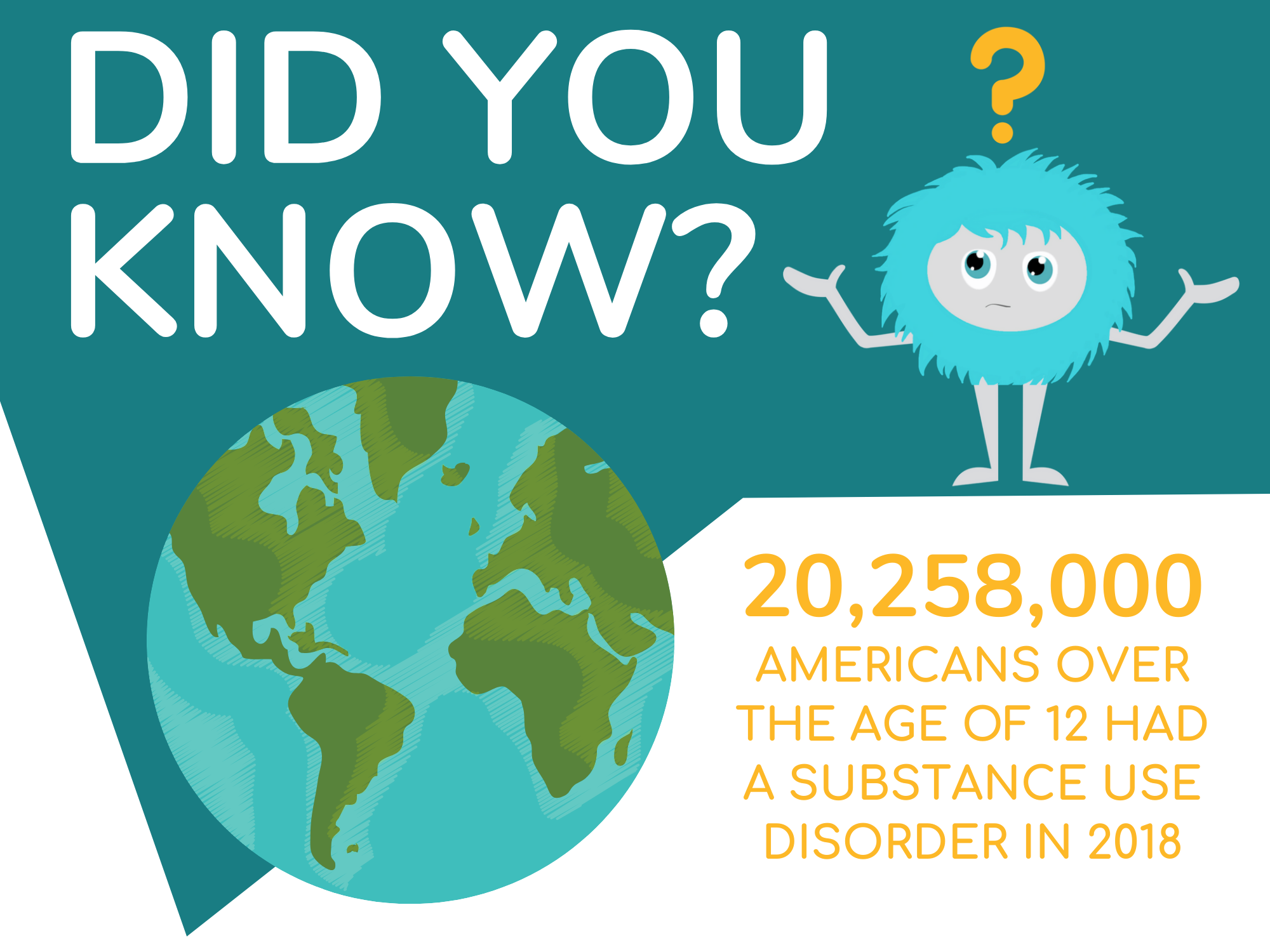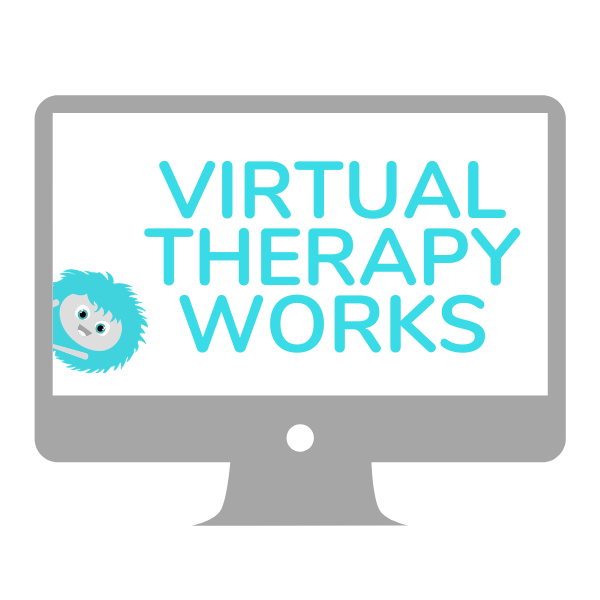 A recent study found that patients who put themselves through "cognitive behavioral therapy" (CBT) using computer training modules reduced their drug and alcohol use as much as patients who received it through a clinician, and more than traditional methods.*
ROADMAP
My team has learned there are some things that work better than others, through thousands of hours of experience with those in recovery, as well as research done by our experts in the field.
This means you don't have to figure it out on your own, or reinvent the wheel. We've put together a road map for recovery that will take you step by step.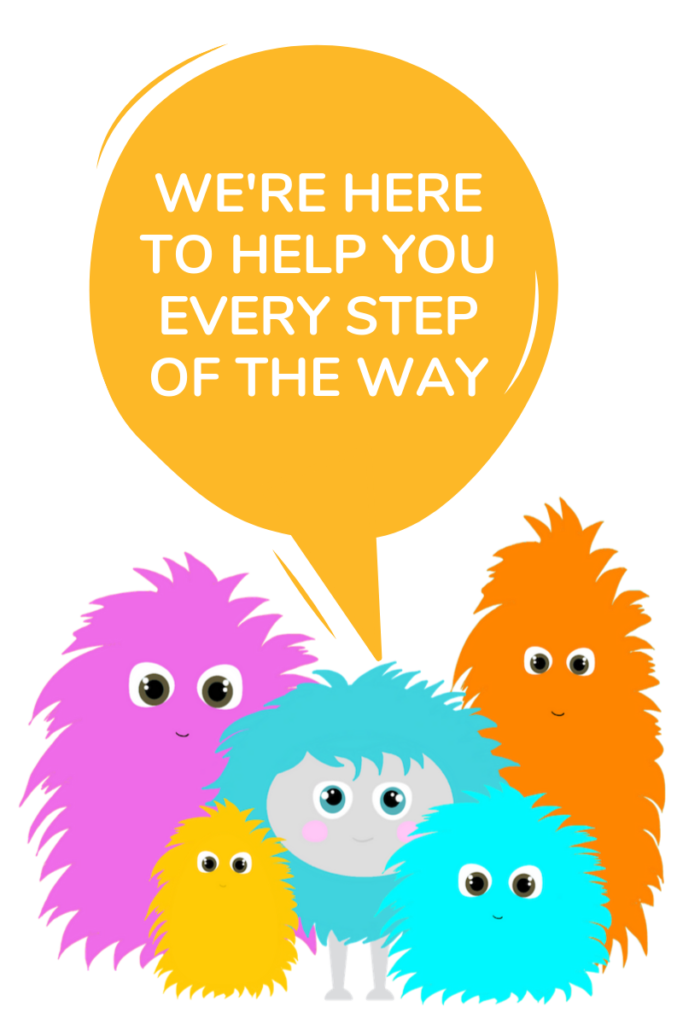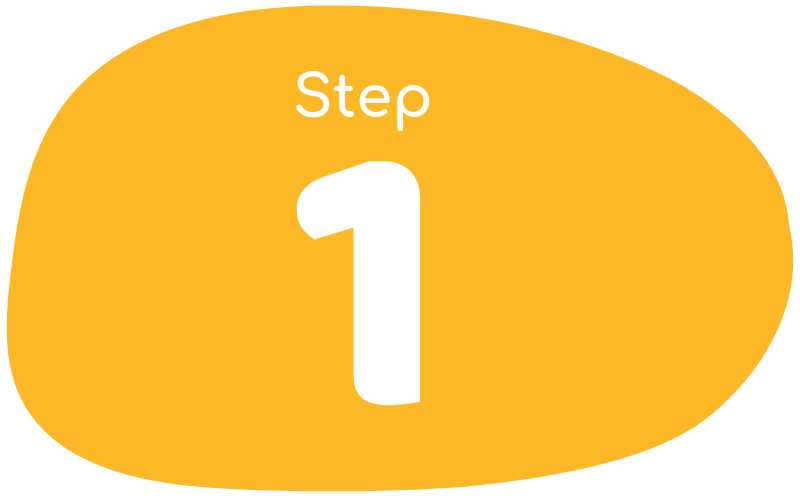 SoberBuddy Mail
Recovery is a journey. It's not pass or fail.
To help you move forward each day, I'll send you Soberbuddy Mail – a free daily email that includes a bite-size challenge that will help you stay motivated, learn skills, and prevent or recover from relapse. All you have to do is follow the challenges and things will start to improve for you.
The SoberBuddy App
Chat with SoberBuddy and get tips, motivation, and recovery challenges for what you're going through on your recovery journey.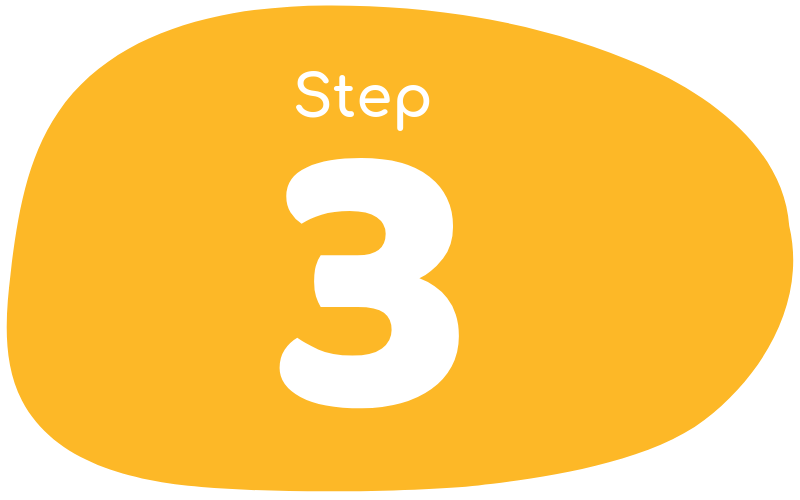 Community
Having a supportive community of people who get what you're going through is SO important. Isolation during recovery can create depression, shame, and resentment towards others.
When you get around people who understand the feelings you're having, you can start to release your shame, learn what's worked for others, get advice, stay motivated, and build deep meaningful relationships.
It also helps to know where there are people rooting for you and holding you accountable. and as you grow in your sobriety, you'll get the chance to offer that same help to someone else who's just starting their recovery journey.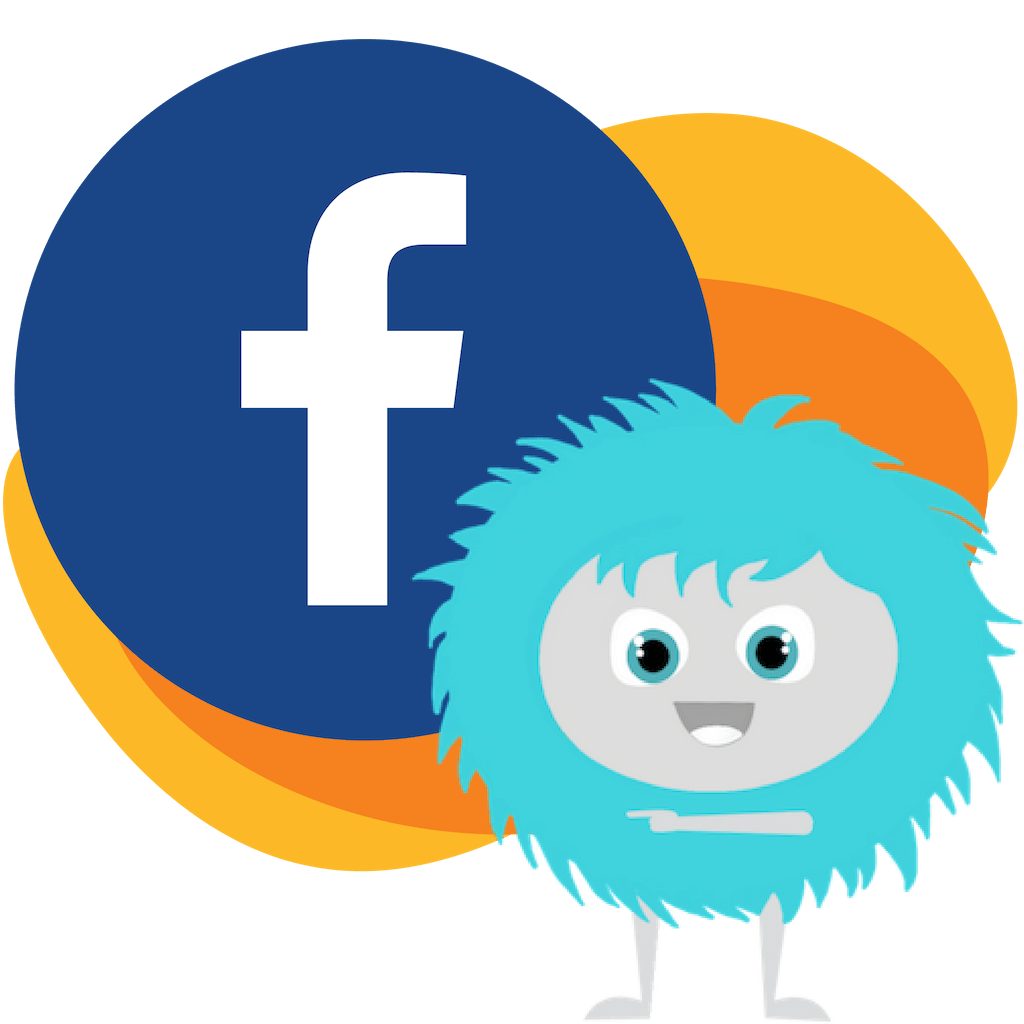 Join us on Facebook to talk about what you're going through, ask questions, and get more daily inspiration from the SoberBuddy team.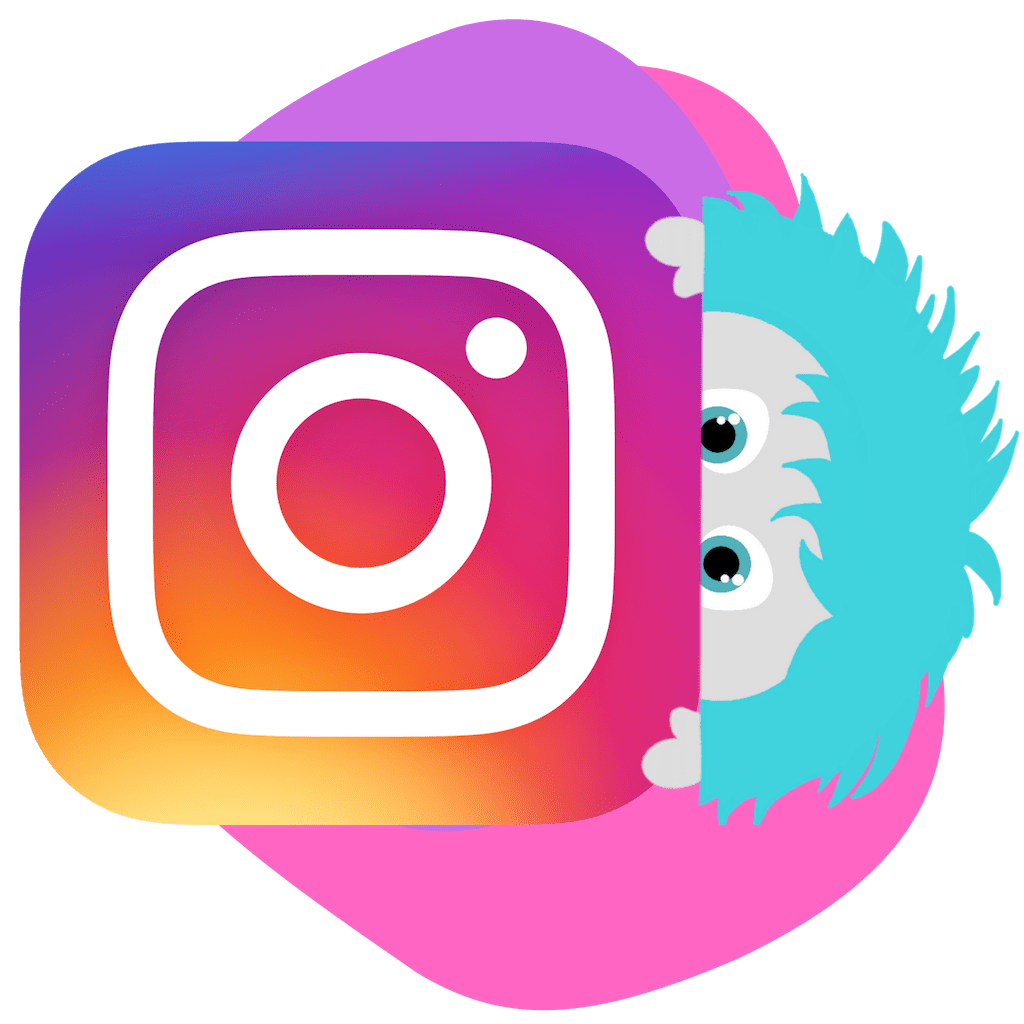 Join us on Instagram for inspirational stories, great recovery quotes, recovery tips and tricks, and super cute characters.
WANT TO MEET UP IN PERSON?
SMART Recovery is a free science and research based addiction recovery support group and program that updates as more research is done. They work with all types of addiction and teach you to become self-reliant over time. Learn more about SMART Recovery here.
Alcoholics Anonymous is an international fellowship of men and women who struggle with alcohol addiction. It is casual, self-supporting, includes all races and incomes, and available almost everywhere for free. They follow the 12-steps model with a spiritual foundation. Learn more about Alcoholics Anonymous here.
Narcotics Anonymous is a 12-step program with free weekly meetings all over the world. They are inclusive of all substance use disorders, races, and incomes. Learn more about Narcotics Anonymous here.
Or use the SoberMap App to find a variety of meetings near you:

---
As Seen On