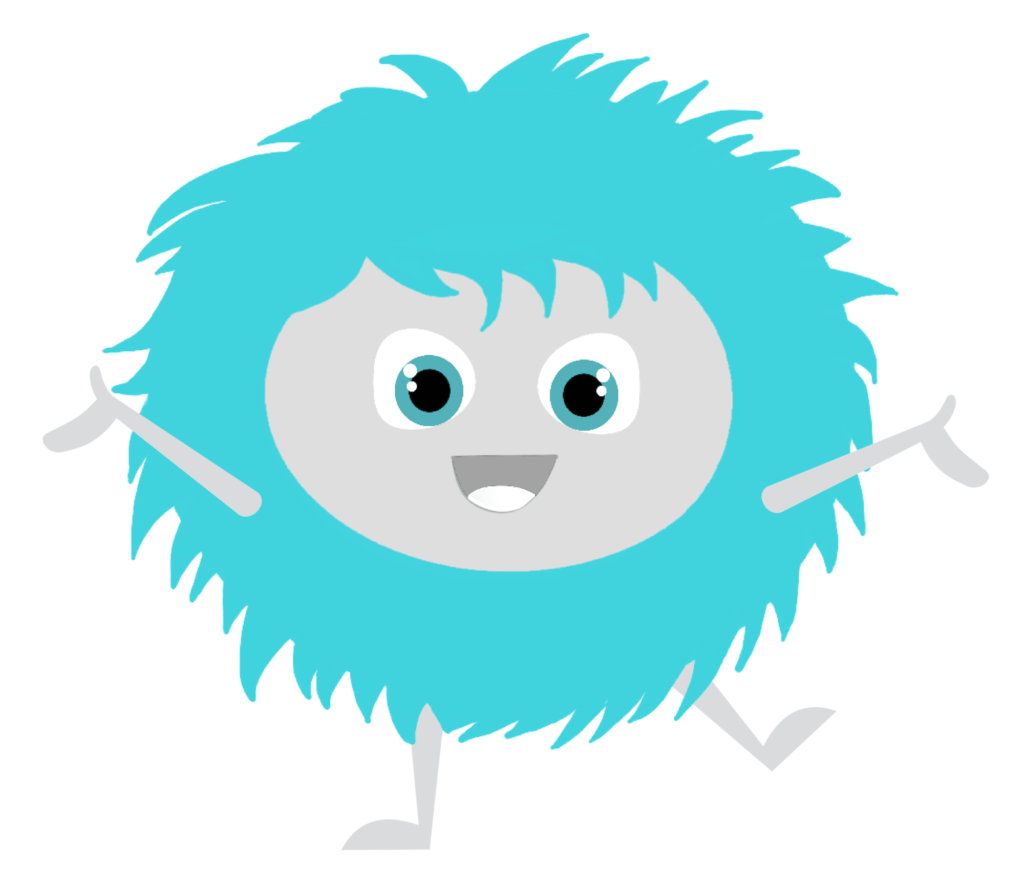 Hi!
I'm SoberBuddy
And I get what you're going through.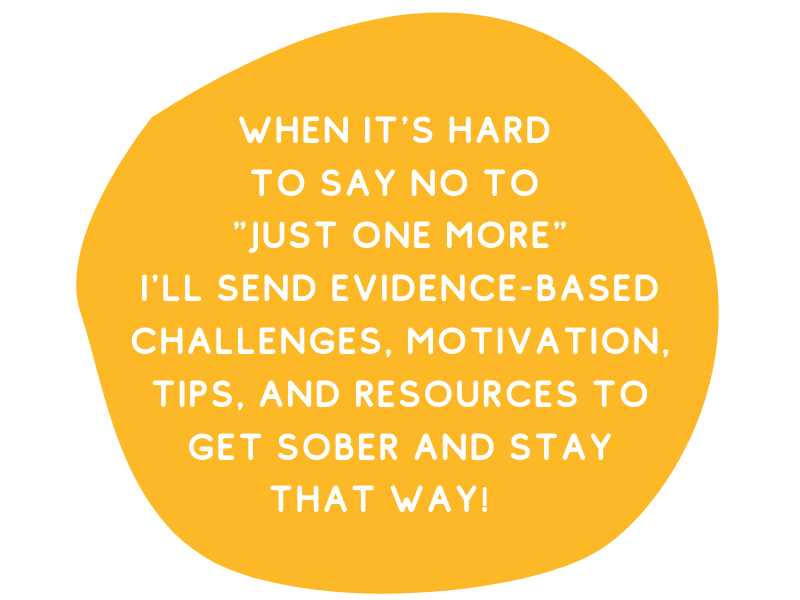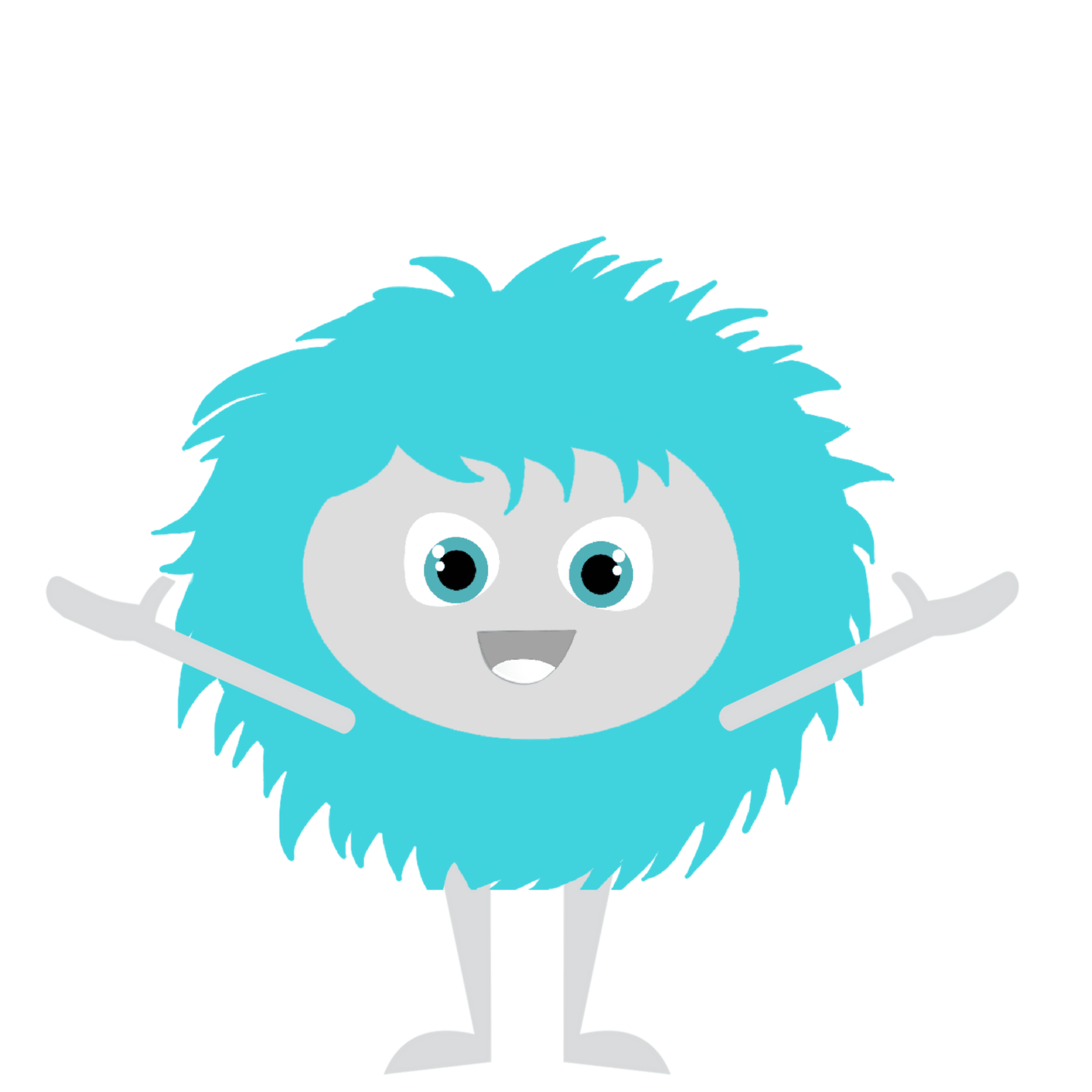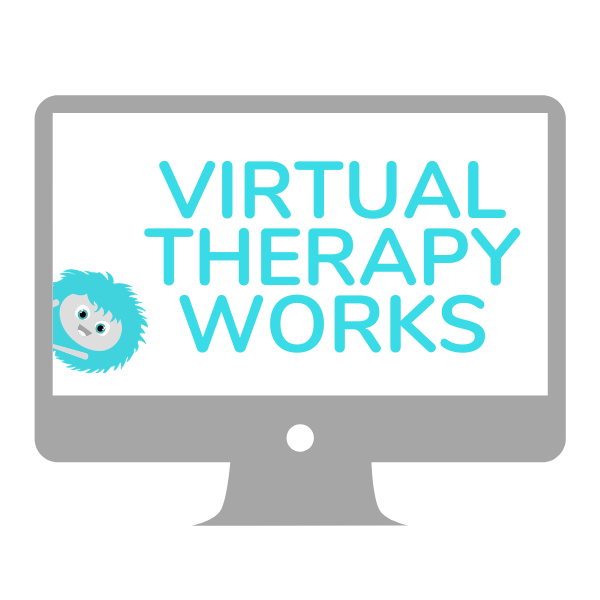 A recent study found that patients who put themselves through "cognitive behavioral therapy" (CBT) using computer training modules reduced their drug and alcohol use as much as patients who received it through a clinician, and more than traditional methods.*
ROADMAP
Our team has learned there are some things that work better than others, through thousands of hours of experience with those in recovery, as well as research done by our experts in the field.
This means you don't have to figure it out on your own, or reinvent the wheel. We've put together a roadmap for recovery that will take you step by step.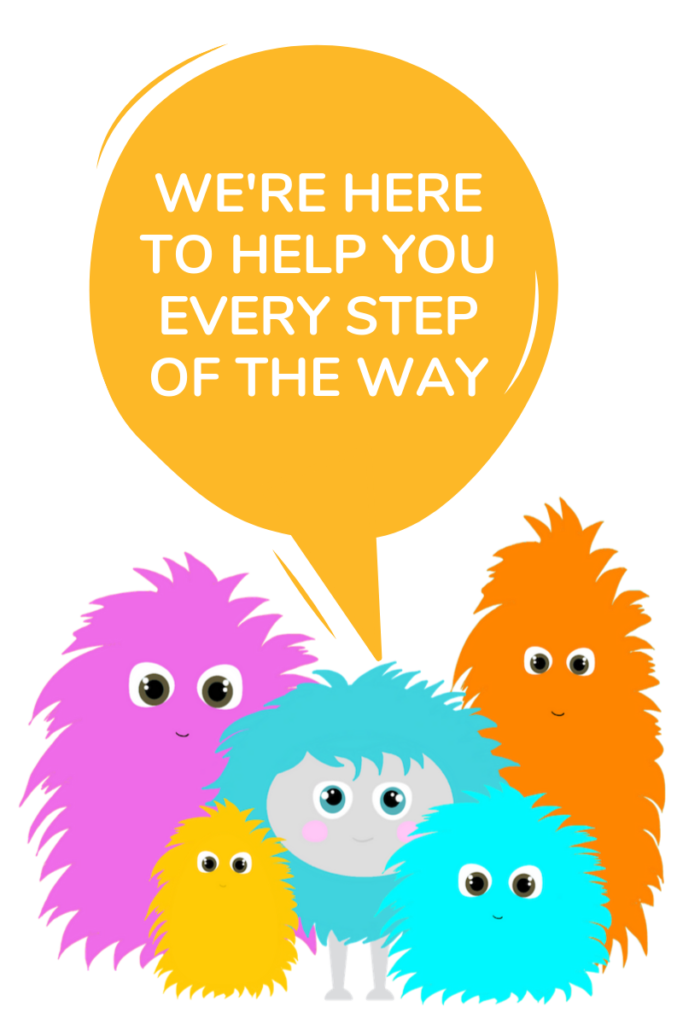 Reviews
As Seen On