SoberBuddy Mail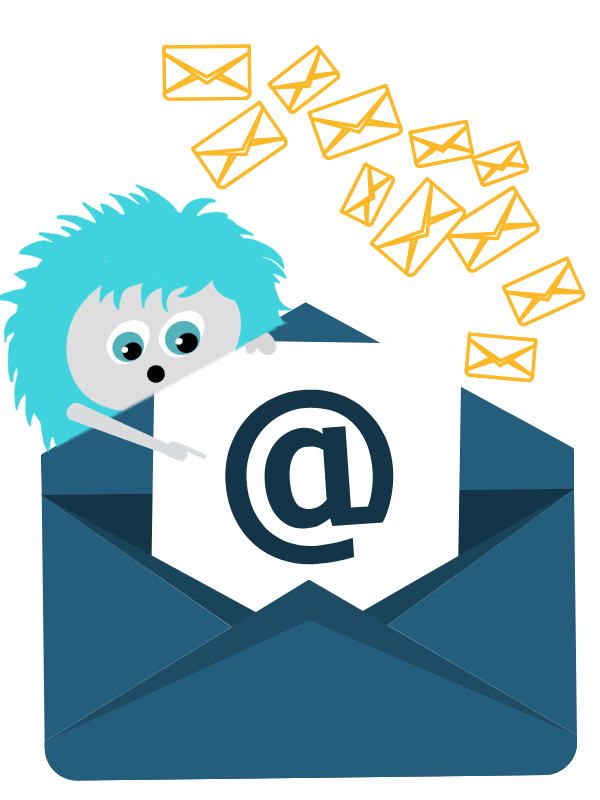 FREE
Daily bite-size recovery challenges, motivation, and tips delivered to your inbox
Recovery is a journey. It's not pass or fail.
To help you move forward each day, I'll send you SoberBuddy Mail – a free daily email that includes a bite-sized challenge that will help you stay motived, learn skills (CBT), and prevent or recover from relapse. All you have to do is follow the challenges, and things will start to improve for you.
Whatever stage of recovery you're in, whether you're just starting out or have been sober for years, we have challenges for you. Drug abuse recovery, alcohol abuse recovery, and even medically assisted treatment for opioids and alcohol recovery.